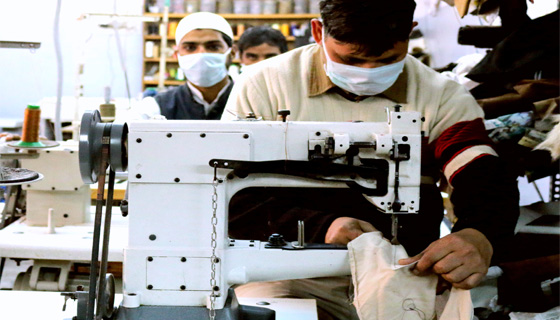 Kartik Kraft Vision (100% export oriented unit) Delhi India based design studio & export Unit, engaged in high end designer bags, Embellished & hand bead's work Clutches, Evening bags, printed Beach bags, Canvas tote bags, Organic cotton bags, Macramé bags, Azo free color dyeing bags, clutches, Leather bags, Leather Belts, wallets, Purses, Scarves, Women sandal & accessories for export to the global market since 2003.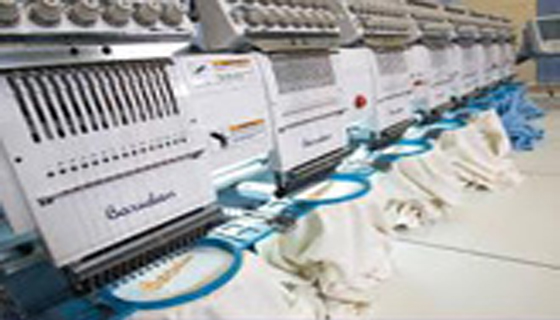 We have highly sophisticated infrastructure for Manufacturing & in-house sampling with team of highly skilled artisans & designers from (Nift & Nid) of accessories & strictly quality control by inspection on many stages like procurement of Raw material & pre production sample and mid stage & final inspection of production to meet the international norms & standard for quality.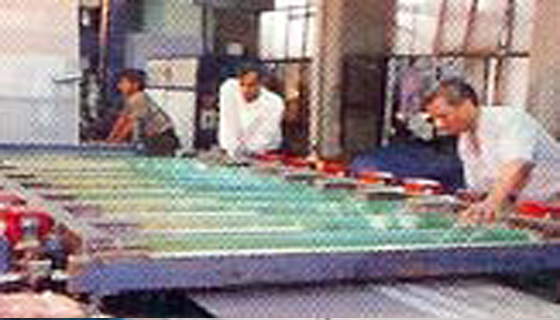 We are certified with ETI social compliance from Sedex (audited by Rina Srl. India) Member of Council for Leather Export, Member of Export promotion council of Handicraft. We participate regularly IGHF Fair (organized by EPCH of India) in Greater Noida, Uttar Pradesh, India at Expo mart twice in a year for last decades under our sister concern.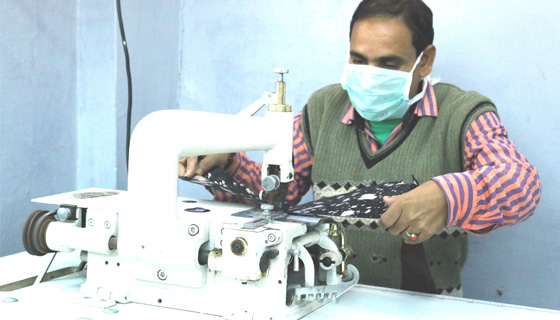 Kartik Kraft vision having deep knowledge sense of different fabric of handloom, Power loom, Pit loom & shuttle less jacquard of interior parts of villages of different states of India. We have skilled craftsmen & artisans who work constantly the whole year to design and manufacture new innovative products & creative ideas as per latest fashion trend of in the world.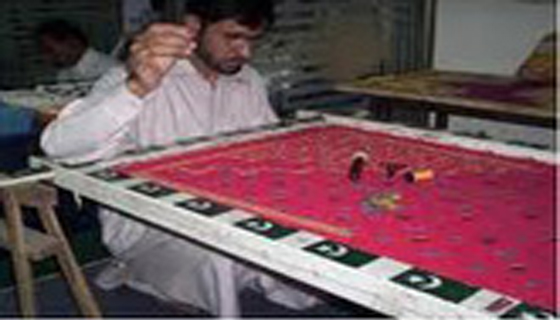 We have expertise in accessories with skills of ethnic Indian print hand block,(screen on tables, rotary, flat belt, digital & sublimation,), flock, foil, rubber & khari). Embroideries skills (computerized, chicken, Chain stitch, dori, Hand & Jardozi work) & tie & dye, pleating crushing, laser cut etc.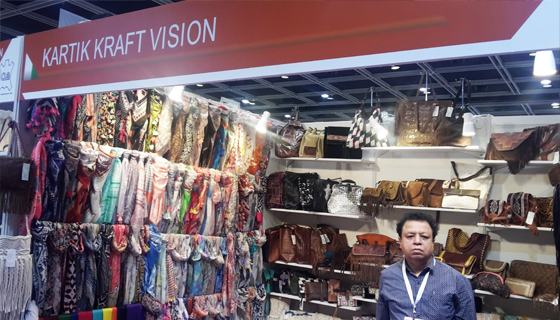 We provide our products with test report of Sgs, bureau of VERITAS, or equality lab for (Reach compliance) Azo free dyeing, phthalate free PVC, fire repellant, lead, Nickel & cadmium free plating for metal parts & fittings which has been used in the accessories. We process the fabric for dyeing in reputed dyeing mills & processing & dyeing for leather to tanneries in Delhi & other states of India.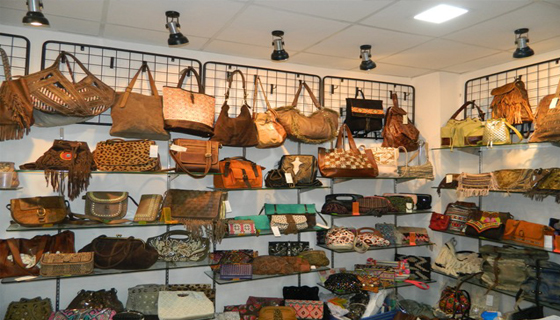 Our products lines are Canvas bags, Designer embellished clutches, Evening bags, Tote bags, Leather bags, belts & Leather accessories, scarves in silk, Viscose, cotton, designer beaded ladies sandal, beach sleeper, fashion jewelry & other accessories

We are exporting our products to reputed brand, boutiques &stores and presence in international Bags & accessories exhibitions in the world: USA,CANADA,SPAIN,ITALY,FRANCE,UNITED KINGDOM,GERMANY,AUSTRALIA,JAPAN,POLAND,ITALY & OTHERS
Our main success of key to give satisfaction to our clients with reasonable price, Quality workmanship & timely delivery and give zero rejection to provide third party Inspection service before to dispatch the shipments.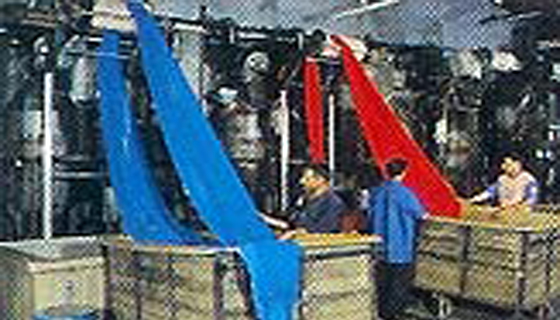 Our products lines are canvas bags, designer embelished clutches, evening bags, tote bags, leather bags, belts & other leather accessories, scarves in silk, viscose, cotton, immitation jewelery, designer ladies sandal, beach sleeper & other accessories. Our main success of key to give satisfaction to our clients with reasonable price, good workmanship & timely delivery...